Can You Date Someone While Going Through a Divorce?
A divorce is a messy event in one's life. There are attorneys looking out for a smooth way to separate you and your partner, and there are talks about possessions and alimony. These things drain you out emotionally, mentally and physically. Amid all of these, you might find it fascinating to date someone who can give you some boost, which you long for.
However, you must ask yourself a valid question: Can you date someone while going through a divorce?
No matter how exciting or refreshing the idea of dating someone during a messy divorce may sound, it is not at all permissible. You are ending a relationship, may be short or a long-term, but you have a lot of things to take care of.
Dating someone can act as a fuel to fire in your present situation which may backfire after a short span of excitement. Wondering how?
Here are some reasons why you should drop the idea of dating while going through a divorce right away.
You don't have the time to figure out the present dating scene
Dating scene evolves almost every day. Thanks to technology. New apps are been introduced in the market that hugely impacts dating. Since you were in a committed relationship, you would find it hard to understand the present scene.
Catching up with the present generation dating scene, getting a hold on to it and moving ahead gracefully would demand a lot of your time and energy.
It is better that you stay away from it for a while and focus on a smooth exit from your existing relationship. Once you are done with your divorce, you will have enough time to get back to the scene, smoothly.
You need to avoid a messy situation
Divorces are never easy, though we want them to be. There is a tiff going on between your partner and you. In such a situation, your focus should be to come out of this situation as fast as possible without much of a mental and emotional hassle.
In between your terrible past and a promising future, when you start to date someone, dynamics change.
You are mentally not in a position to welcome someone new in your life when your foot is still stuck in the past.
In such a situation, dating someone might complicate the entire situation, and nothing else.
Priority matters
Getting a divorce should be your priority at the moment, and not dating someone, to be honest. Most of the time people find themselves in avoidable and unbearable situations because they fail to prioritize their life.
By getting involved in dating while you are going through a legal separation from your partner, you're unevenly dividing your attention between what's needed and what can wait.
This might further add trouble in the divorce procedures, which surely you don't want to have.
Leaping into something new
It's understood that you want to start your life afresh, but starting it before you are about to end the present relationship is not advisable. It's been observed that people jump into a relationship right after they're out of one, or are coming out of it. This, in a short while, creates trouble and they regret their decision.
Before you start afresh, take a break and spend time with yourself and your close friends.
Take time to analyze the mistakes you may have committed in your previous relationship, so that you can avoid them in the future one. Instead of jumping into a new relationship, take your own time to revive from the old.
You don't want to bore your date with unwanted complaints
When you are ending a bad relationship, you are carrying baggage. You need someone who can listen to you and can console you accordingly. In such a situation, friends and family are the best options, not your next date.
Unknowingly, you may end up complaining about your present broken relationship, which eventually will impact your date.
You don't want to be known as someone grumpy and complaining type, do you? So before you take any decision, ask yourself, can you date someone while going through a divorce before taking a break? You will find an answer to your question.
It might impact your settlement
During an on-going divorce procedure, attorneys may go to any extent, without hesitation. You may be out of your present relationship, mentally, but on papers, you are still with your partner. In such a situation, dating someone is the worst nightmare.
The attorney may try to prove that you are unfaithful, which has led to the separation.
It will affect the final divorce settlement and you may find yourself in an awkward situation, even it's not that bad. So, keep yourself out of the scene until things are settled.
It may anger your partner:
We may never aim at ending a relationship, but whenever the time comes, we want to do it peacefully, without much of a drama.
For you, dating might seem okay as you are already going through a process, but you meeting others might turn things nasty.
Your partner may not approve of your action and they may create unnecessary hurdle in the divorce procedure. The last you would expect is fights and arguments right in the middle of divorce procedures.
There are few things that might seem morally correct in our eyes but others might disagree with it. 'can you date someone while going through a divorce?' is one such question that is right on the grey spot between right and wrong. For you, it may be right but your soon-to-be ex might think otherwise. The only way to make a smooth escape from any problem is to wait for things to end before dating someone.
Share this article on
Want to have a happier, healthier marriage?
If you feel disconnected or frustrated about the state of your marriage but want to avoid separation and/or divorce, the marriage.com course meant for married couples is an excellent resource to help you overcome the most challenging aspects of being married.
More On This Topic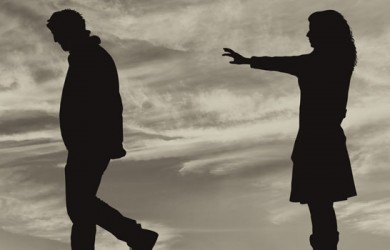 You May Also Like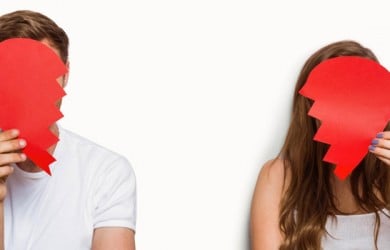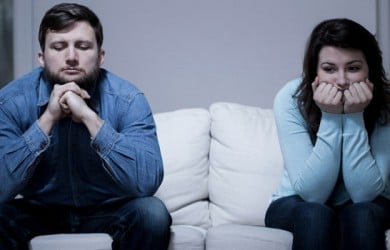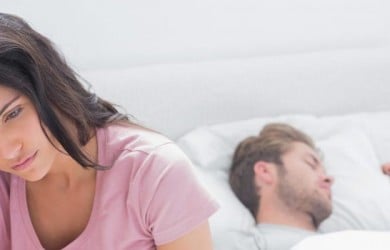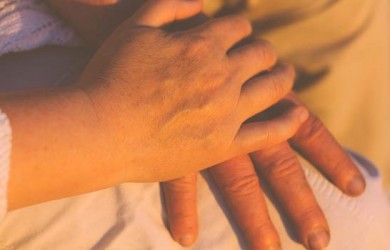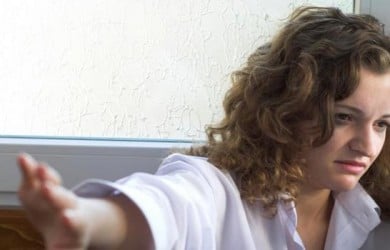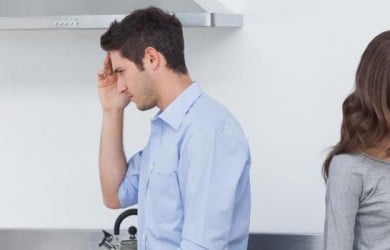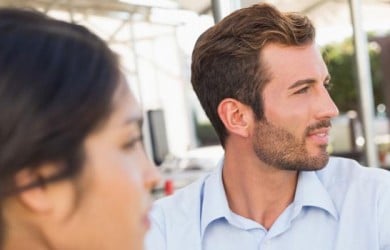 Popular Topics On Marriage Help