What Is Best for a Child of Divorced Parents?
Parents should acknowledge the fact that their child does neither has the maturity nor the emotional capacity to endure this painful shift of circumstances that result from a divorce. Couples need to part on mutually healthy terms to minimize the traumatizing impact of their matrimonial break-up on their child as much as possible.
Couples who maturely handle their split and agree upon shared custody have mentally healthy, socially brimming, emotionally mature, and academically thriving kids. Their (the children's) relation with both the parents is equal, and they feel as if they matter and they are a part of a loving and caring family.
This article will provide a brisk elaboration of information on how a divorcing wife and husband can deal with their child who's unintentionally caught up in the midst of an ending relationship. How can parents best maintain the healthy development of their kid as they now live as two separate people?
Divorce marks an end to the marriage, not to the family
Even though you and your formidable ex-hate each other's guts and refuse even to bear the unfortunate presence of one another. You're going to have to face the fact that you both have a child whom you've brought into this world together, and both of you as parents have the responsibility of their well being.
You won't function together as a couple anymore, but that doesn't excuse you from your duty as parents.
You might identify as two individual independent adults, but to the kids, you're only their Mom and Dad who'll show up at their birthday parties, plan family holidays, and be present at PTMs in school.
You'll still have to compromise for the sake of your kid's happiness and well being.
Your child is a small emotional being who feels hurt, confused, and unsafe upon the exhausting tug of war between you and your ex; it takes a toll on them, and they only grow resentful of both of you for putting them in this uncomfortable situation in the courtrooms choosing whether they want to live with their father or mother.
It's extremely unfair for your kid to dwell in this constant battlefield of landmines that you and your ex-have created.
Instead, both of you should mutually agree on sharing your kids together to ensure they enjoy a normal lifestyle. Feel free to set up suitable days that are both convenient for you guys and your kids like Mondays till Wednesdays are spent at Mom's place and Thursdays till Sundays are allotted to the father. You can even swap the schedule from time to time to provide your kid with a balanced parental relationship.
Stop conspiring against your ex
It's no secret that you despise your ex-spouse with a commendable amount of passion, but that still does not justify you verbally degrading their character in front of your kids. This is a low-blow move that people often resort to when they rip off their other half from themselves, your kid doesn't need that kind of harmful venomous exposure.
Yes, you're hurting, and yes your ex might have been a terrible partner. But you'll only intoxicate yourself with hatred and pollute your kid's malleable minds with resentment and hate.
Give way to an open transaction of dialogue
Communication is the vital component in any relationship, and having an open communication channel where the environment is safe to speak up is necessary, especially in a broken up house.
Hear your kids out whatever they want to say or how they're feeling in this new family set up, allow them to express themselves freely and be keenly receptive.
As for your ex and you, create a respectful atmosphere where both of you can talk out about your next move or discuss important family business without having to argue about anything.
Reach out for professional help
There's no shame in reaching out to an expert in this dire time of need; consulting a family therapist or a counselor can provide you with a lot of guidance and support.
These situations are already tough to handle, and there is no rule that says you have to do it all alone.
Set up weekly or monthly appointments with your family therapist and mark your progress, discuss any frustrations or tensions, work out solutions to any conflict-related problems. It would only benefit your own mental and emotional health by attending a cathartic session, and your kids will also be able to lay out their burdens and improve any mental dilemmas that trouble them. It'll be for the betterment of your family to take such a step.
Share this article on
Want to have a happier, healthier marriage?
If you feel disconnected or frustrated about the state of your marriage but want to avoid separation and/or divorce, the marriage.com course meant for married couples is an excellent resource to help you overcome the most challenging aspects of being married.
More On This Topic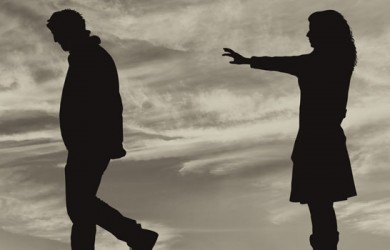 You May Also Like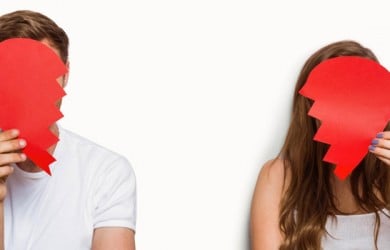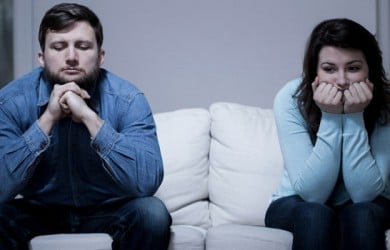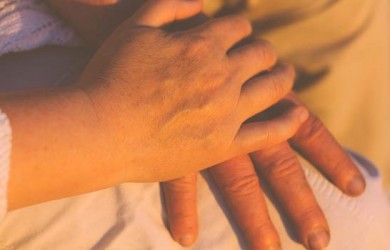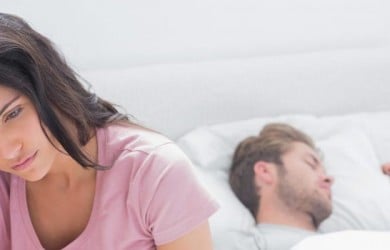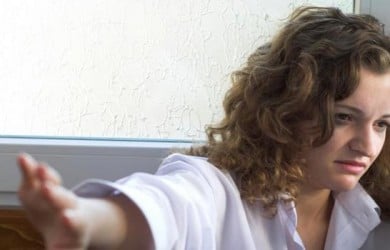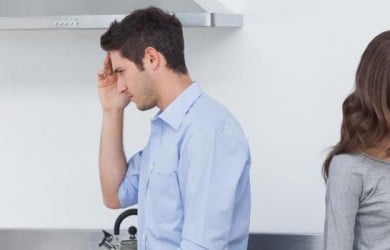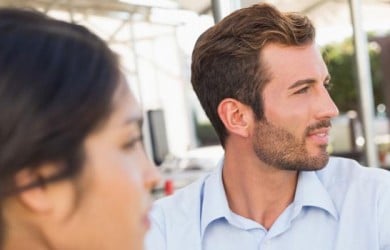 Popular Topics On Marriage Help