6 Reckoners! The Best Divorce Financial Advice for Women
If you are getting a divorce, it is going to be challenging for you, both emotionally and financially. Although both partners go through tough times after a divorce, it is usually the women who fare worse financially after a divorce. That's why it's important to know about the best divorce financial advice for women.

Women usually are the primary caretakers of their kids which means that they have to take time off from work to fulfil these responsibilities. This might have affected their career progression rate as compared to that of their spouses who focused solely on their careers. This will make things difficult for them when they return to their jobs after being divorced. They may even have to learn new skills or find a new career path altogether. As a result of all this, their retirement savings and social security benefits in the future will be much lower than their male counterparts.

Since women face additional hurdles as compared to men, here are some tips on how to make sure that the financial situation for you, as a woman, is secure.
Divorce financial advice for women
Your head will probably be spinning with loads of questions. How will I support myself? How will this affect my career and job? Will I lose my home? Will I be able to pay for my house if I get to keep it? Below are some things you should keep in mind.
Should you hire an expensive divorce attorney?
Saving money on the attorney's fees etc. would be tempting. You may even want the pain to be over quickly which is why you might want things to end as soon as possible. If the divorce case goes to trial, it will cost you more. You might think that you could complete the divorce paperwork through an online service, at a much, much lower cost. If you are sure and confident that you and your spouse can agree on all terms, divide up the assets equally and fairly, and if there will be no dispute over child custody and support, it is better not to get a lawyer.
But if things get complicated, you need to hire a divorce attorney or a divorce mediator depending on how much money you can spare.
Post-divorce settlement budget
The next step and financial advice for women going through divorce should be creating a settlement budget after the marriage has ended. When you are getting divorced, money is going to be the foremost thought on your mind. The first step is to gather all the information regarding your finances. Knowing your assets and liabilities is very crucial. After you have done that, create a financial budget.
You should create a budget outlining your priorities, such as:
financial priorities

property priorities

priorities for children
Usually, the women get custody of the children in the divorce. The financial advice for women, in this case, would be to create a budget that caters to all the needs. Women tend to get the house ownership as well. Creating a budget for maintaining the house and caring for the children should be the top priority.
Try answering questions like 'which debts are going to be paid in which particular manner?', 'who will keep the house?', 'if the house is going to be sold, how is the money going to be divided?', 'who will pay for the children's college?' etc.
While making the budget, the future needs should also be kept in mind like your need to buy a new car down the line, getting big repairs done, etc.
Social security benefits and remarriage
If your marriage lasted for a period of 10 years or more than that, you are eligible to claim spousal benefits. But if you remarry, you no longer have the right to claim the benefits from your ex-partner. You should keep your current earning, benefits you are getting and your new partner's earning, all in your mind before deciding to remarry.
The financial situation should be kept in mind before getting married again. If the benefits from the divorced spouse are higher than the potential benefits from the new partner, you will tend to suffer financially down the line. So, think carefully about what you should do.
Investment planning after divorce
In order to fulfil your future needs, you should know how much money you have today and how you are going to invest it for the future. Getting in touch with a financial advisor would be the best option. Depending on your goals, a financial advisor will help you make the best choice for the future once the divorce is settled.
Planning and updating documents
If your spouse is named as the beneficiary of your employer qualified plan, IRAs, annuities and life insurance policies, these assets will be transferred to your beneficiary at your death. If you prefer this not to happen, you should review your documents and update them.
Retirement assets
Another financial advice for women going through a divorce is to consider their retirement plans and finances. Retirement might not be the first thing on your mind when you are looking at the results of divorce. You might think that taking care of the children and finding a place for yourself might be more pressing concerns at the moment, but you need to plan for your retirement at the same time. You need to look at every factor during the divorce proceedings to ensure everything will be taken care of once the marriage legally ends.
Wrapping it up
The best way to secure your future is to get a head start now and plan everything meticulously. Get educated about all the financial matters. Understand your economic situation and plan according to your needs. We hope the above-mentioned divorce financial advice for women proved helpful to you.
Share this article on
Want to have a happier, healthier marriage?
If you feel disconnected or frustrated about the state of your marriage but want to avoid separation and/or divorce, the marriage.com course meant for married couples is an excellent resource to help you overcome the most challenging aspects of being married.
More On This Topic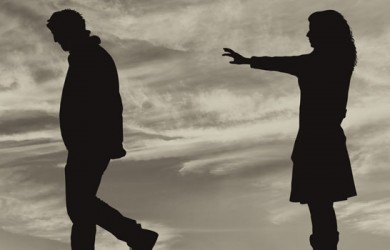 Recent Articles
You May Also Like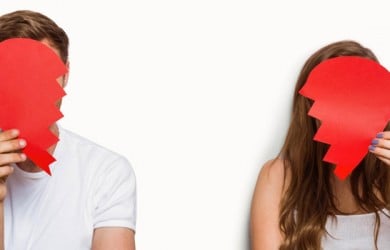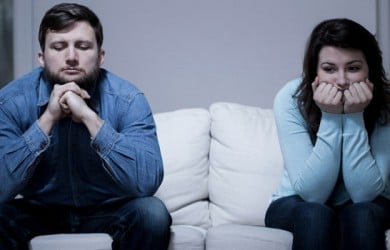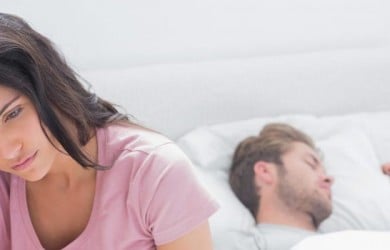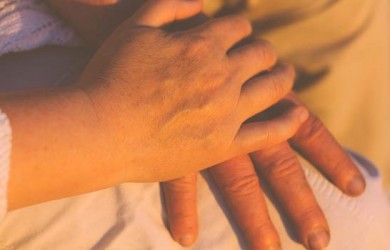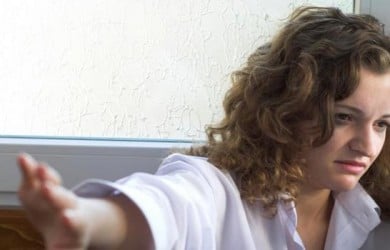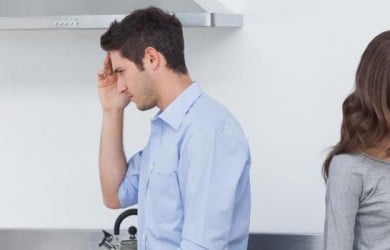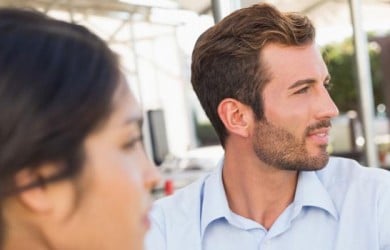 Popular Topics On Marriage Help