Understanding the Basic Steps Of Divorce & Divorce Timeline
Divorce is not an easy decision. It is the matter of entire life lying ahead. Not surprisingly, the process is a hassle, sometimes taking months before the conclusion takes place.
When a married couple starts the process of splitting up, they often underestimate how long does it take to get divorced. Getting divorced can take months, and even years if there are children or significant assets involved. Here are the basic divorce timeline and steps to file for divorce.
The decision to separate
Starting the divorce process is the decision to part ways! This is the first step that will set the pace of your divorce timeline. Now, how soon you decide or how delayed is this decision lays the map for how long does a divorce take.
It might be in your head for a year for just for a few months, time for divorce finalization should be from the time when you officially make the decision and communicate it to your partner.
Handling the paperwork
One of the steps to divorce that lays the groundwork is collecting the legal documents in place for smooth and favorable divorce proceedings. This preliminary step requires you to disclose all your obligations to your lawyer and handover the legal documents and financial statements so that the divorce strategy could be decided.
Especially, if the divorce is not yet a mutual consent, documents and records will be of very significant use.
Physically splitting is usually important
Most couples today use no-fault divorce. That just means the couple has mutually decided that they no longer want to be married. Nobody is at fault. In most states, getting an uncontested or "no-fault" divorce requires the couple to have a "cooling off" period where they live separately for a time before a divorce can be granted. Many states require a six-month separation, though some require none and others a year or more. A divorce timeline doesn't exceed this period if there are no other complications involved.
In most situations, living separately means that one spouse should move out of the house. Sometimes that is not possible for financial reasons, but one spouse should at least be out of the bedroom. Sleeping together will usually restart the clock and require the couple to start a new separation period, pushing the divorce timeline further. Note that nothing legal needs to happen before this separation can take place, though some couples do sign a separation agreement.
Hiring a lawyer
Couples are usually separated by the time they hire a lawyer, but that is not always true. One spouse may run out and hire a lawyer before even telling the other that he or she wants to split up. This can give the spouse that wants to split, some confidence knowing how the divorce timeline will work.
In other cases, the couple could be separated for months before each side hires a lawyer and begins working through the legal steps needed for a divorce. Some couples even try to get by sharing a lawyer or not hiring a lawyer at all. This can work in truly uncontested situations where few assets are at stake, but a lawyer is important for most people. A divorce lawyer also helps keep the divorce timeline in check.
In the video below, Diana Shepherd talks about how to finalize a good divorce lawyer. The consequence of the proceedings will decide the course of your life. So, here are 15 questions you must ask before choosing your lawyer.
Petitioning for divorce
Depending on your situation, a divorce petition can be a very early step or a very final step. In most contested divorces, one spouse will run to court and file a petition for divorce first. This is sometimes called a complaint. This might be filed before the couple has even talked.
In other cases, a couple will file a petition jointly after they have already worked out all their disagreements. They might spend months working with each other, their lawyers, and maybe a mediator, thereby, lengthening the divorce timeline. Then they will take the agreement to the court and simply ask a judge to approve it.
Court process in a contested divorce
So, what happens after you file for divorce?
If the couple does not have an agreement, then they will be moving along like any other contested court case. After a petition is filed by one spouse, it has to be served on the other spouse and then the other spouse will have to file an answer.
After that, there is a period called "discovery," where each spouse can request information from the other. They will usually try to get all the information they can about the property and income being held by the other spouse so that it can all be properly split.
When is a divorce final? The parties can, and usually do, settle at some point in this process. If they do not, the case will go to trial. The judge will eventually rule on issues like division of property, child custody, and the like.
Share this article on
Want to have a happier, healthier marriage?
If you feel disconnected or frustrated about the state of your marriage but want to avoid separation and/or divorce, the marriage.com course meant for married couples is an excellent resource to help you overcome the most challenging aspects of being married.
More On This Topic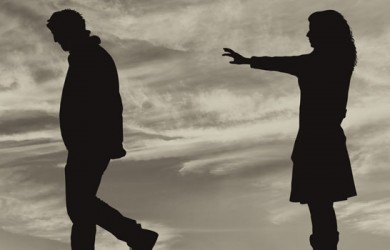 Recent Articles
You May Also Like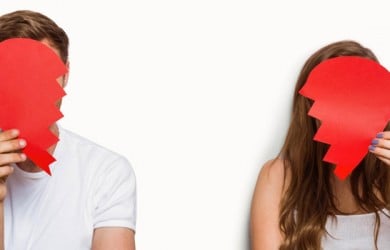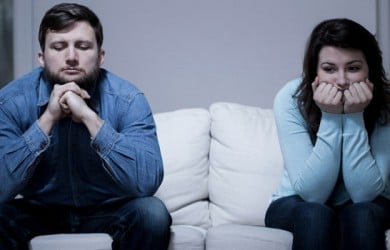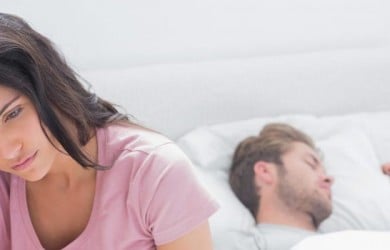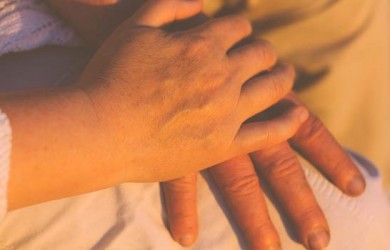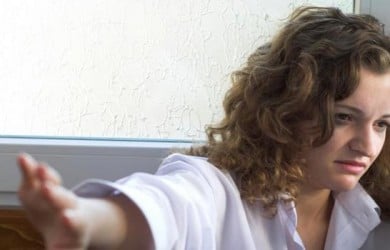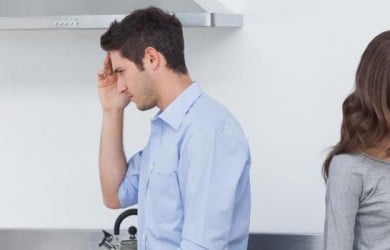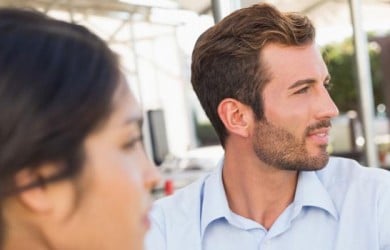 Popular Topics On Marriage Help