5 Tips for Getting Through the First Holidays Post-Divorce
The first holidays after a divorce are often the hardest, especially for your kids. The memories of holidays gone by can make this time of year feel more stressful, creating a feeling of needing to live up to years past. Despite the stress and sadness that will undoubtedly accompany the holidays, you and your children can still have a good time and make great memories. Here are five tips to increase the fun and decrease the stress.
1. Make a plan
Your custody schedule will probably be pre-planned, which makes planning for the holidays a bit simpler. Figure out ahead of time which days you have your kids, and what you are doing. Make sure that everyone is clear on what the plan is, including your children. Keep a calendar with you so that you can tell your hosts whether or not your children will be with you when you accept an invitation. Try to avoid last-minute modifications as much as possible, as they will only add stress.
2. Make your own traditions
The holidays are often a very sentimental time, but that nostalgia can work against you when familiar traditions just make you and your kids think, "We used to do this all together." Some traditions will inevitably have to be let go or changed. Though saying goodbye to some traditions that you have had for long will likely be very sad, it also opens up the opportunity to make new traditions. Explain to your kids why you aren't going to be doing some things this year, and ask them for ideas about what you should do instead. This can help turn a challenging time into a fun one.
If your kids seem low, talk to them about their feelings towards this time of year. Listen to their concerns, and let them know how it is making you feel as well. It will comfort them to know that you haven't just forgotten and that letting go is a challenge that they don't face alone. While you make new traditions with your kids, encourage them to do the same with their other parent as well.
3. Don't worry about perfection
No matter how hard you work to make things go smoothly, there will always be little problems that come along. There will be times where both you and your kids feel the sadness of what no longer is. This is okay and is a healthy part of grieving. Know that the next set of holidays will probably be easier, and make your best with what you have. You don't have to make things perfect; making good memories is what is most important.
4. Keep healthy
Staying healthy during the holiday season is difficult for nearly everyone, but when added the stress of your first holidays with a new family structure, it becomes even harder. Make sure that you sleep enough, and do your best to eat right, particularly during the times that you aren't at holiday parties. Try to slip some extra exercise into your schedule, even if it's just 20-30 minutes a day. Also, taking extra time to relax can also be a big help. Even just a few moments of peace between the various events of your day can help ease stress.
As you keep yourself healthy, don't forget to make the same effort with you children, too. Keep up as much of a normal schedule as you can, particularly when it comes to sleep. Take breaks from your hectic schedule to let them play with their friends or do fun things at home as a family. Remember: your emotional health is just as important as physical health.
5. Avoid being alone
If you share custody with your ex, then you won't get to be with your kids over every holiday. This can be very hard on your emotional health, but even more so if you are spending the holiday alone. Being alone during the holidays can be depressing, especially after the emotionally exhausting process of a divorce. If it does look like you might be spending some days alone, talk with your family members and friends about their holiday plans. If they are hosting a party, they will probably invite you. If they aren't hosting something, you could decide to host a get-together. Make sure you are enjoying yourself and don't give yourself the chance to wallow in negative emotions.
Share this article on
Want to have a happier, healthier marriage?
If you feel disconnected or frustrated about the state of your marriage but want to avoid separation and/or divorce, the marriage.com course meant for married couples is an excellent resource to help you overcome the most challenging aspects of being married.
More On This Topic
You May Also Like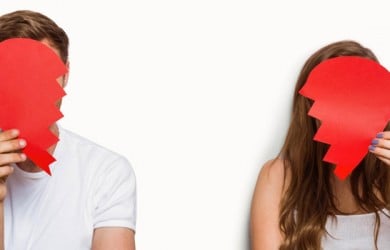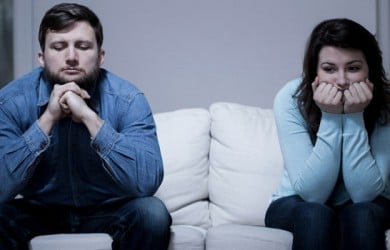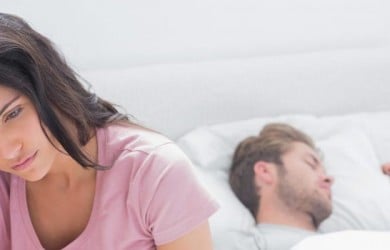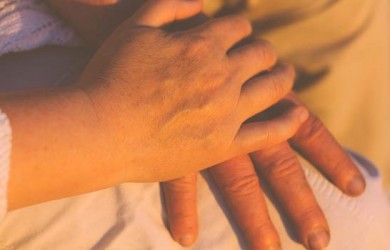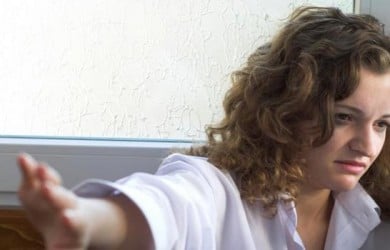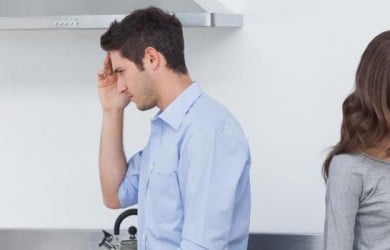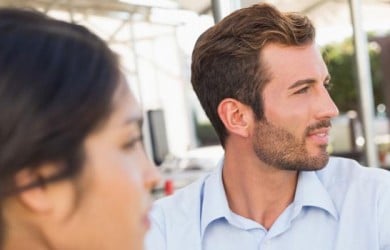 Popular Topics On Marriage Help