How to Prepare for a Divorce for a Woman
When you were a little girl, you fanaticized about the man of your dreams. When you finally met him, you were head over heels. Your dreams had come true!
Then, when you first got married, the word "divorce" probably never even occurred to you.
But here you are, staring that word in the face. No matter how you got to this point, the fact is that your marriage is over. And it really, really hurts.
Your dream has been shattered, or that is the way it feels. Your dreams don't have to be over just yet. As you are going through this major life change, be kind to yourself.
Looking for credible divorce resources for women?
Read the 10 divorce tips for women below and try to make the best of this volatile time in your life.
Who knows? With some time and effort, this could turn out to be a great change in your life.
1. Remember you are not your marital status
Some may judge you harshly for your new marital status, and others won't.
Just know that you are not your marital status. Just because you are divorced doesn't mean that it is even remotely the biggest thing about you.
It may seem that way when you fill out a form and have to write "divorced" or if someone asks about your husband and you have to explain that you are no longer together.
There is so much more to you than whether or not you married. Remember that.
2. Keep things civil with your ex
You may feel tempted to lash out at your ex, and maybe he deserves a little bit of a lecture.
But really, think about the possible outcomes.
What is the most likely thing that will happen? He'll just be annoyed and you'll be even more bitter. If you do need to have a heart-to-heart to clear the air, then do so only if you can speak civilly.
If you have harsher feelings that need to come out, write them down. Then promptly crumble that paper and throw it away.
You will run into your ex again and don't make things harder than they need to be.
The best way to get a divorce is to have an amicable divorce or a civil divorce. It does not imply that you and your spouse become friends after divorce. However, it means that despite your marriage termination, you both agree to the terms and conditions of property division, alimony and child support, visitation rights, and child custody.
It is also an important piece of divorce advice for mothers who want to protect their kids from the negative effects of divorce and restore happiness in their child's lives.
3. Talk to a financial planner
Getting ready for divorce?
Getting divorced can be expensive. Court fees, lawyer's fees, dividing assets, etc.
One of the important tips for getting a divorce is to get your papers in order, create a budget for yourself, and plan for your future.
Seek the advice of a financial planner to make sure you cover all your bases and offer you help for women going through a divorce.
4. Plan time with family and friends
On the day of the divorce, don't be alone.
Gather some of your best girlfriends together and go out and have some fun. When the holidays come, don't just passively wait for them to come and go.
Plan to spend the holidays with family or friends, even if you have to invite yourself.
People aren't necessarily being insensitive, they just aren't paying attention. Connect with the people you love often, especially during the times you would have spent with your ex.
5. Join a divorce support group
Getting a divorce is a huge life change. Following that wondering how to prepare for divorce is even more daunting.
Preparing for divorce, or starting afresh for women after divorce can create a lot of turmoil in life. Divorce support for women is essential to helping them deal with difficulties after divorce.
Joining a support group will give you a chance to talk it out in a safe place with others who are going through something similar.
For those experiencing a financial crunch, it would also be helpful to search online for pro bono clinics or free divorce help for women, to get confidential and specialist advice, free of cost.
6. Do something you've always wanted to do
On some level, after you are divorced you may feel some freedom to pursue your interests in ways you never have before. And you may find yourself with extra free time.
Why not do something you've always wanted to do?
Take a photography class, join a dance group, head to open mic night, or start a business.
Divorce tips for women include finding your passion and following it.
At this point, if you are supporting yourself, this passion may need to be on the sidelines of your life for the time being.
But that's ok. Make time for it and take the time for it. You are worth it.
7. Remember your blessings
You're going to have some hard times no matter how ready for divorce you are. And it'll be hard to not let it all get you down.
Now is the time to choose where to place your focus. Will you wallow in the negative, or will you remember your blessings?
It's a daily, sometimes hourly choice to choose to focus on the good.
Meditation will help, and so will keeping a daily thankful journal. Also surrounding yourself with good people, music, happy quotes, and so on. These are just some of the tops divorce tips for women.
Remember the good stuff in life and it will multiply.
8. Get that "first date after divorce" out of the way
When it comes to dating after divorce, one of the key divorce tips for women is to wait a little while, but not too long.
You may never feel "ready" so just go for it. It may not be a stellar date, but so what? Consider it initiation back into the world of dating.
You'll be glad you did and more ready the next time a dating opportunity or a new relationship presents itself.
9. Be kind to yourself
A crucial piece of divorce advice for a woman is to understand that this is going to take some time.
You are going to feel like you are on an emotional roller coaster for a long time. It's ok. Tell yourself you will be fine, even if you don't know how to.
Divorce tips for women essentially emphasize on treating yourself with patience and kindness.
Take long baths, take breaks, say no if you need to. Allow yourself time to grieve for your loss and to contemplate what the future will hold.
Also watch:

10. See a counselor
Preparing for divorce or trying to restore normalcy in life post-divorce? You can do everything "right" but still feel out of sorts about the whole divorce situation.
One of the essential divorce tips for women is to accept that this is completely normal. And it's definitely ok to seek outside help. It's not giving up—quite the contrary. Talking to a counselor is taking a proactive approach to dealing with this huge mountain that has developed.
When an expert counselor views things through an unbiased lens and offers credible divorce advice or tips on how to prepare for a divorce for a woman, it serves as a helpful divorce guide for women.
For women going through a divorce, it's a lot to deal with alone, and talking it out with a trained professional may be just what you need.
Share this article on
Want to have a happier, healthier marriage?
If you feel disconnected or frustrated about the state of your marriage but want to avoid separation and/or divorce, the marriage.com course meant for married couples is an excellent resource to help you overcome the most challenging aspects of being married.
More On This Topic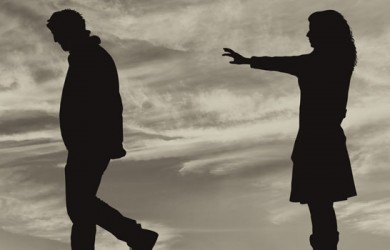 Recent Articles
You May Also Like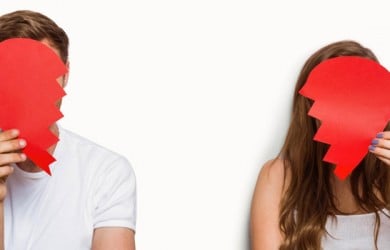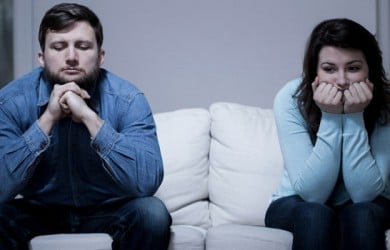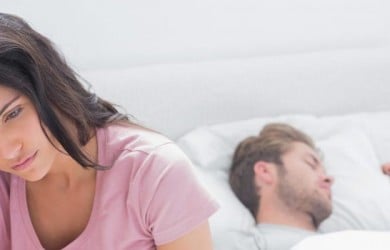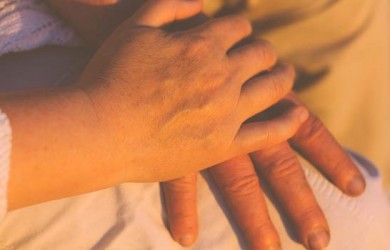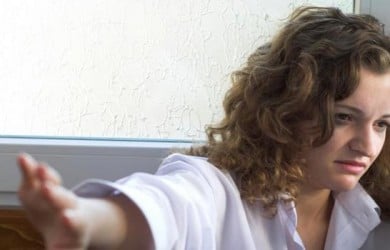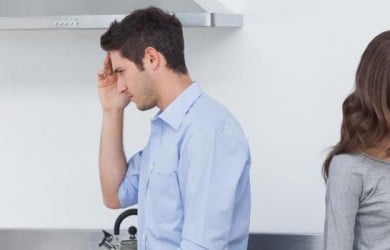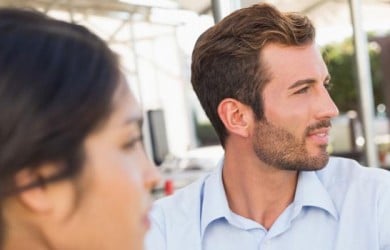 Popular Topics On Marriage Help